Happy Days Are Here Again...
FREE!!FREE!!
Online streaming Nostalgic Classic Music Hits Paved in Solid Gold from the…                                                                                      FifTEES-S1XTIES-Seve7TeeS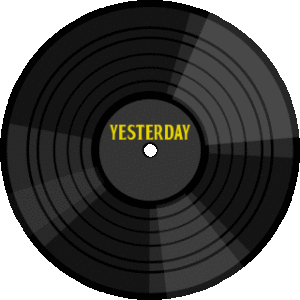 Go to Google Chrome or Firefox on your PC or Smart Phone and type in tilesradio.com Press the YELLOW triangular button on page 2 to  PLAY. Wait a few seconds, stream is just loading in the Player. Remember to turn-up your volume.  ( For listeners who cannot hear the audio stream using Internet Explorer, we recommend instead you use Google Chrome or Firefox, FREE downloads at GooglePlay or iPhoneAppStore)
WHY?
Tiles Radio Audio Streaming on the web uses a mere 40Mb of data per hour listening on average (1000Mb=1GB) which makes it Super affordable.
CONTACT

us?

WhatsApp & VoiceNote                                                                             

+27 (82) 410 3129

 

                                
Studio&Technical                                                                                                                             082 410 3129                                                                                                                                          Advertising                                                                                                       tilesradio@gmail.com                                                                                                               Visit our Website:                                                                                           www.tilesradio.com 
FEEDback?
We welcome your Suggestions/Complaints/Compliments                                      tilesradio@gmail.com
GROOVY'S

BACK!
Press the YELLOW Play button to listen
TheTilesLiveGigZone
ONtheROADAgain
Advertise your Weekly Live Entertainment, Promotions, Gigs, Venues and Public Functions  FREE on the TilesEntertainment Website and TilesStreamingRadio, FaceBook and WhatsApp. For more info and enquiries  contact 

George Polly

Tilesentertainment@g

mail.com

or submit the following form :           XXXXXXXXXXXXXXXXXXX
Still under construction. Sorrie!